The focus of the Dua and Adhkar app is
AUTHENTICITY
All the Duas in this app are from the Quran, well established books (ie. Hisnul Muslim), many being Duas that the vast majority have memorised but don't implement.
SIMPLICITY
All the chapters were thoughtfully compiled, and we only added features or functions that are needed to ensure ease of use for all age groups and to improve your experience.
PRACTICALITY
People always have a habit of asking for more and more. But we believe as Muslims, we should make our foundations firm before building upon it. For this reason, we have focused on the most powerful Duas and Adhkar that if implemented, will bring success to the individuals life.
We have created this app for those in all stages of life, whether they are new Muslim or a young child. This should be simple enough for them to benefit from this.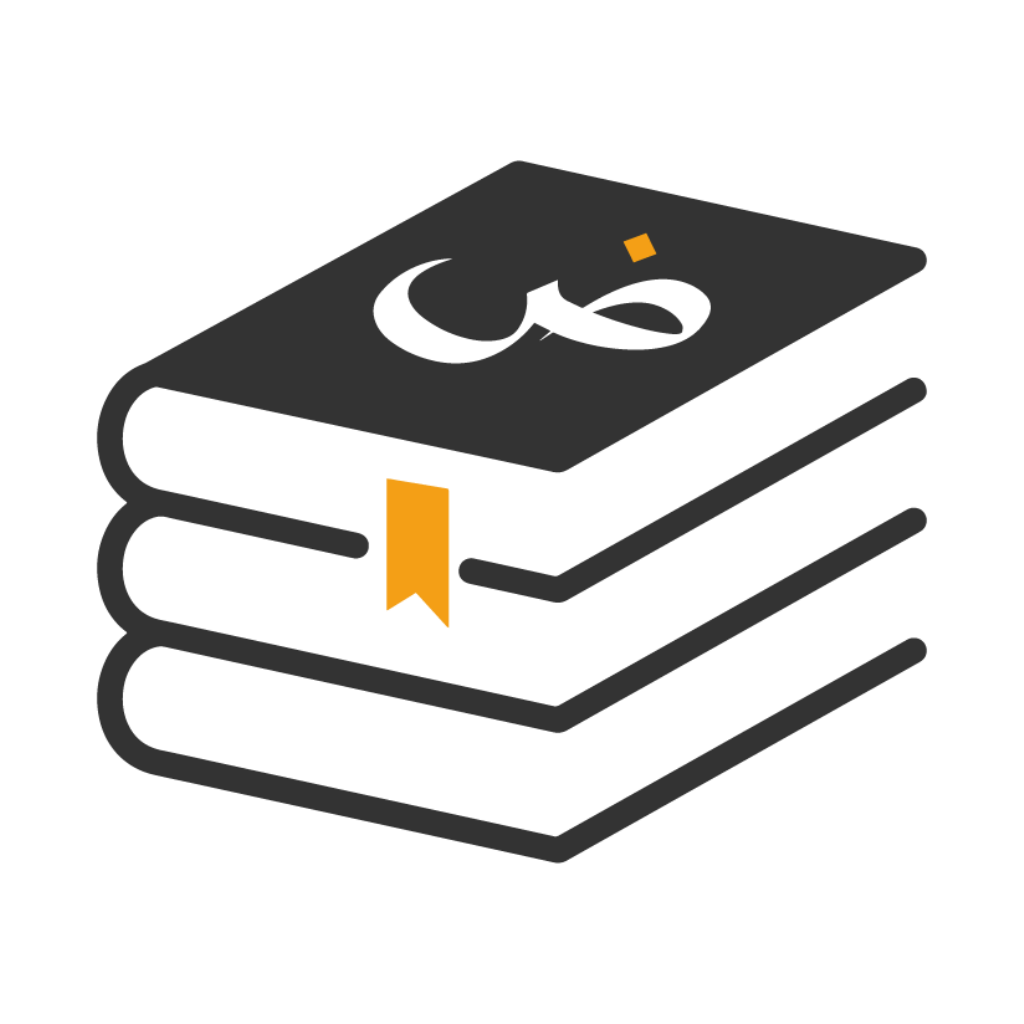 Search for an Arabic Root Word

This app allows you to find the Arabic root word and gives you the option to look in different dictionaries for the same word by just changing the dictionary from the dropdown list.
The app also has dictionaries from multiple languages and has features like Share screen and Dark Mode.
Join Our £1 Charity Challenge

Dua and Adhkar are working hand in hand with Al-Bir. A charity which has committed itself to implement a 100% donations policy.
Our aims are to work together to build a better world for the children, women and elderly where most needed across the globe.
Our projects focuses on enabling people to make a difference whilst earning Sadaqah Jariyah. With hundreds of thousands of active app users, much can be done to make this a reality.
We are challenging all our users to DONATE JUST £1 (or more) towards our Water Wells, Mosques and Educational projects around the world.
THANK YOU FOR YOUR SUPPORT
Charity Number : SC047070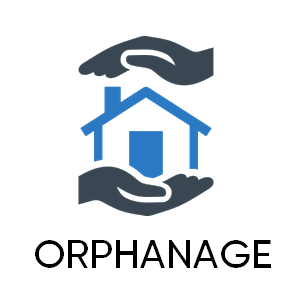 Our long term most ambitious project is to build an Orphanage with your help. In Sha Allah